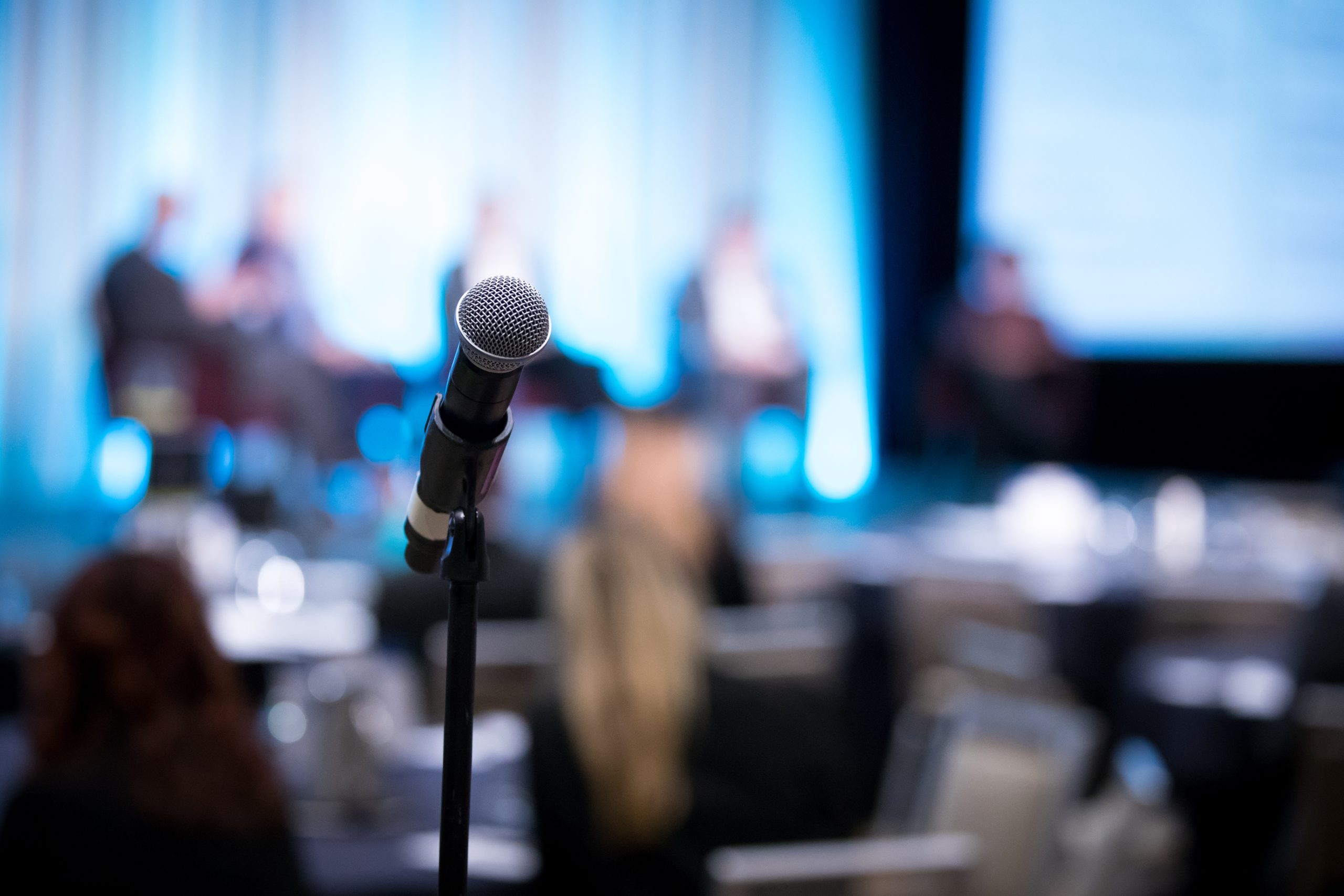 May 17
8:30 AM - 10:30 AM
We are hosting a breakfast panel event with notable female leaders who have built leadership presence and maintained strong connections in their respective organizations and industries.
Establishing strong workplace connections inside organizations and across communities is a proven factor in career ascension and success.
Despite having a good understanding of this, most women admit they do not spend enough time building and leveraging strong networks.
This event will feature 5 panelists who will share practical tips on how to create connections that have a meaningful impact for long-term success and how to stand out in the post-pandemic workplace.