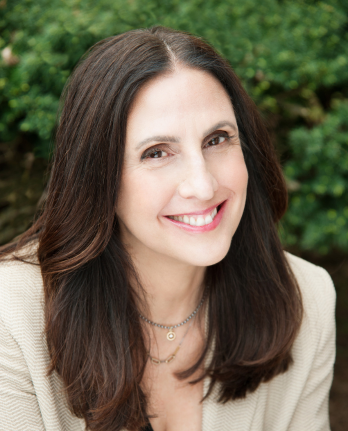 Deena Benner, MSOD is a Senior Consultant at The Leader's Edge and an experienced executive leadership coach with expertise in helping leaders elevate their performance and capitalize on their strengths.
Deena guides coaching clients through a multi-faceted approach to envision new possibilities, set meaningful goals, tap into supports, and experiment with options for change. Her coaching is focused on providing leaders with a framework for deep reflection and sustainable growth.
Deena is also a sales effectiveness coach helping individuals focus on building repeatable, measurable sales processes. In this type of coaching, leaders and sales teams are guided on specific areas including: prospecting, building pipeline, qualification, effective questioning, objection handling, difficult conversations and closing.
Areas of focus for Deena in the executive coaching arena are: working with high-potential female leaders, navigating difficult conversations, using effective questioning, developing emotional intelligence, planning for and executing effective meetings, and building executive presence.
Some of Deena's clients include: The Wharton School, SAP, Pfizer, CIGNA, Children's Hospital of Philadelphia (CHOP), The University of Pennsylvania Health System (UPHS), IBM, Watson Health Change Healthcare, The Anti-Defamation League, The Ad Council, Living Beyond Breast Cancer, and Alliance Bernstein.
Deena possesses a number of certifications including: Hogan Assessment Suite Certification; Teleos Leadership Certification Program from the Teleos Leadership Institute; the Talent Q, ESCI, ILS Leadership Styles, OCS Organizational Climate Survey all from Korn Ferry; Helping Clients Succeed from Franklin Covey; and Professional Selling Skills (PSS) certification from Achieve Global. Additional coursework has also been completed from:
Internal Family Systems, Family Systems Theory (Richard Schwartz), Internal Strengths (The Gestalt Institute of Cape Cop) and Leadership Embodiment (Wendy Palmer).
Deena holds a Master's Degree from the University of Pennsylvania in Organizational Development (M.S.O.D) and a Bachelor's Degree also from the University of Pennsylvania.