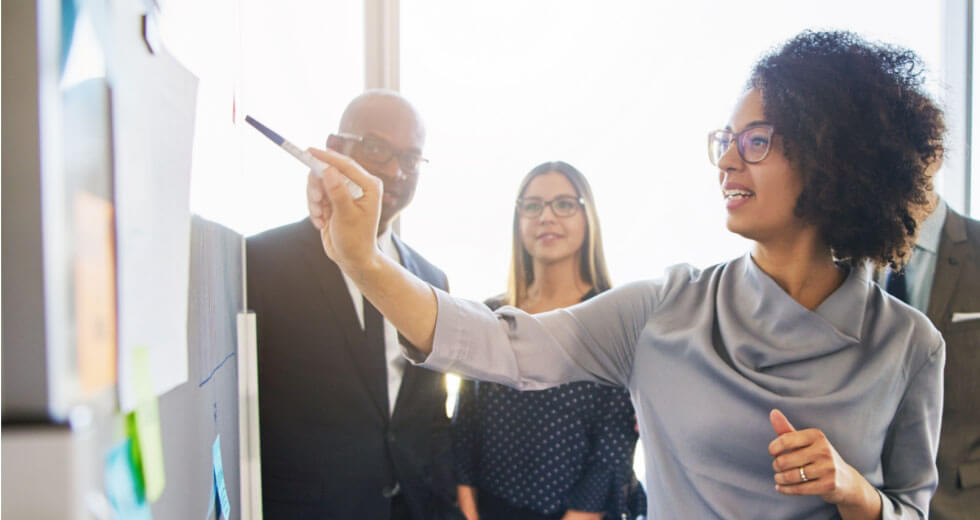 We utilize a suite of valid and trusted assessment instruments to provide a dynamic advantage to our leadership development services.
With clients who are conducting an executive search or evaluating internal candidates for advancement, we draw on a variety of tools to assess the leadership and cultural fit of individuals.
Contact Us
Search Candidate Evaluation
When a number of candidates are being considered for a critical senior role, we use findings from assessment instruments, the position description, the desired competencies of the hiring company and an in-depth interview to develop a comprehensive report. The report provides the hiring company with details on each candidate's strengths, potential derailers, and cultural fit. We also provide onboarding recommendations so that the selected candidate has the best opportunity to successfully assimilate into the organization - something that is critically important as research proves 'how' an executive integrates into an organization frequently determines his or her success.
Executive Coaching
When working with a senior leader to refine his or her leadership style, the coach utilizes the results of select assessment instruments to provide feedback on how the leader is perceived by others. By identifying personality strengths and potential derailers relative to the executive's unique work environment, important development opportunities can be defined and supportive coaching strategies implemented to attain individual performance goals.