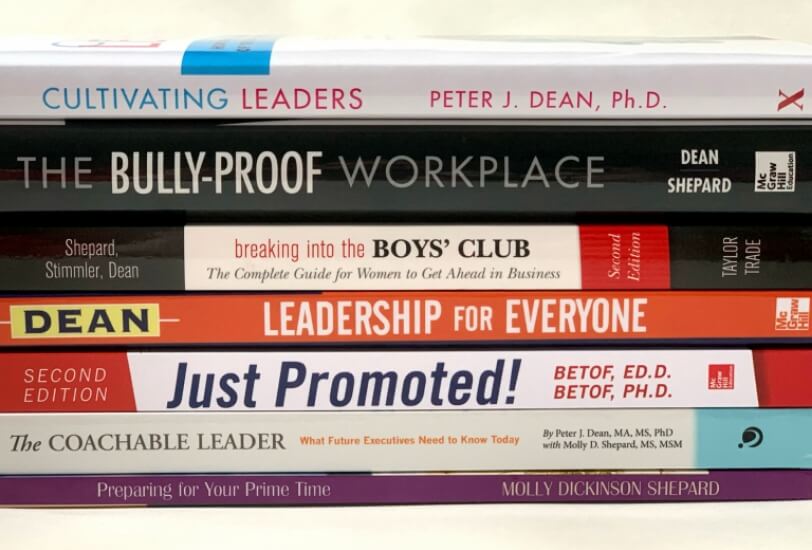 We are passionate about leadership development and are thought leaders in the industry.
We apply new coaching techniques based on recent research, publish books on a multitude of career development and leadership topics, and share our findings with our clients and their organizations.
Often recognized for our work and commitment to the community, our executive team has won numerous awards for their leadership in this space. With the highest educational credentials, our team supports clients through our innovative and adaptable approach to leadership development and we are committed to improving the performance of every individual we work with.