Dedicated To Providing High-Quality Services To Top Talent
The Leader's Edge was established in 2001 order to address the limited representation of women in the highest ranks of American businesses.
Research shows that when there is a diverse pool of leaders in an organization, all stakeholders benefit, and there is a direct positive benefit on the bottom line.
However, these studies also confirm that women leaders face distinct issues and challenges as they enter the executive ranks – issues that may derail them or cause them to leave their companies prematurely. Our powerful assessment and coaching processes support senior women in building their leadership skills, increasing their self-assurance, and enhancing their overall effectiveness.

Through our partnership with Leaders By Design, we expanded our leadership development and coaching services to include men
Our process helps men appreciate cultural and interpersonal differences to successfully lead a diverse workforce in a global business environment. Through personal and leadership assessments, analysis of skills and experience and individual coaching, male executives will better understand their strengths, leadership capacities and opportunities for continued growth and development.
Coaching Philosophy Coaches Support And Guide Leaders
The role of our coaches is to function as an outsider's point of view to help executives seek the best, most effective solutions and lead with strategic passion and energy. The coach helps the executive explore opportunities for individual development, identify alternate approaches to organization challenges and provide access to developmental tools that are useful to the executive. The ultimate goal of the coaching process is to identify and align the strengths of the executive with the goals of the organization.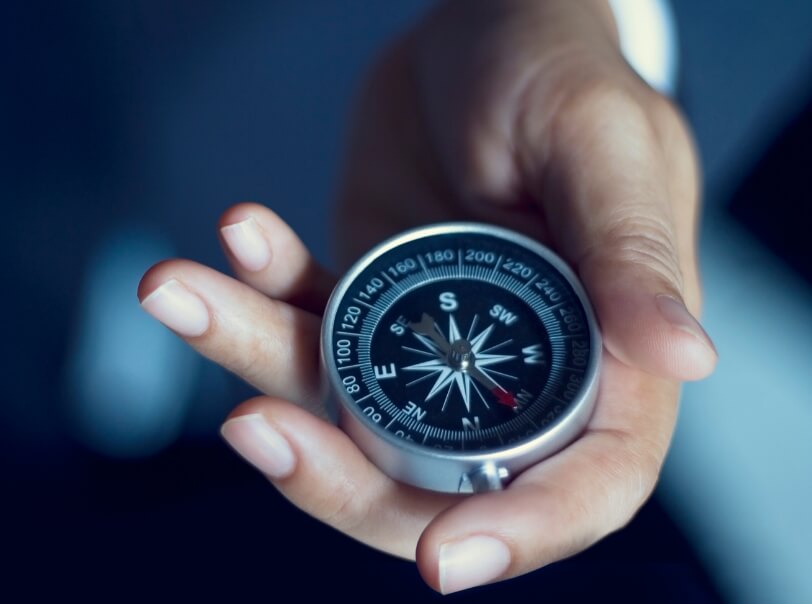 BROCHURES Learn More About Our Firm And Services
Our Company
Leadership Programs
Customized Programs
Our History Our Company Was Founded By Women With A Dedication To The Advancement Of All Leaders

With women still holding far too few of CEO positions in the Fortune 500, our goal is to help them take on greater roles within their organizations and to excel in the top tier of leadership. We support the professional development of women at all levels: emerging leaders, high-potentials, and senior executives.
Several of our original research studies have focused on issues and challenges facing women in business.
Our certifications We Are A Certified Women-Owned Business

Women-Owned Business, WBENC

Hogan

International Coaching Federation

DiSC Profile