Dedicated To Providing Customized Executive Coaching Solutions
The Leader's Edge is an executive coaching firm dedicated to increasing the effectiveness and impact of senior leaders.
We believe in customizing our engagements to each leader to enhance their performance and align their career goals with the organization's goals. What sets us apart is our reputation for quality of delivery, flexibility of solutions and partnership with clients to meet their objectives.
More Information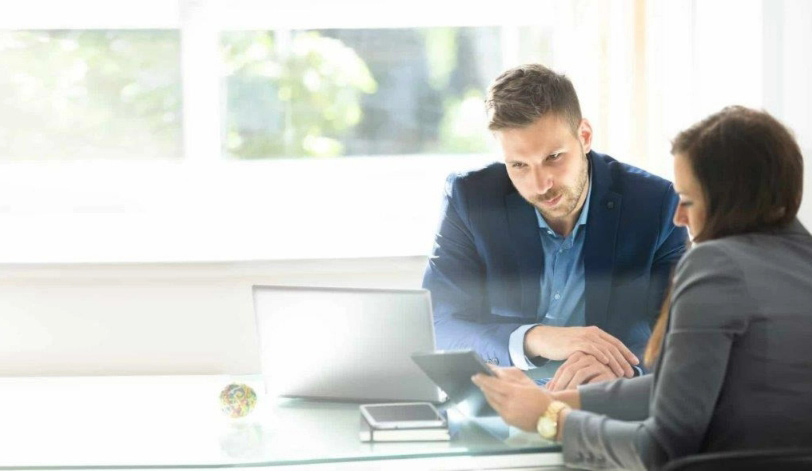 Signature Programs Immersive Leadership Programs
Our Team Dedicated To Helping Leaders Succeed In Their Careers
TESTIMONIALS We Partner With Our Clients For Success
3400
COACHING & PROGRAM ALUMNI