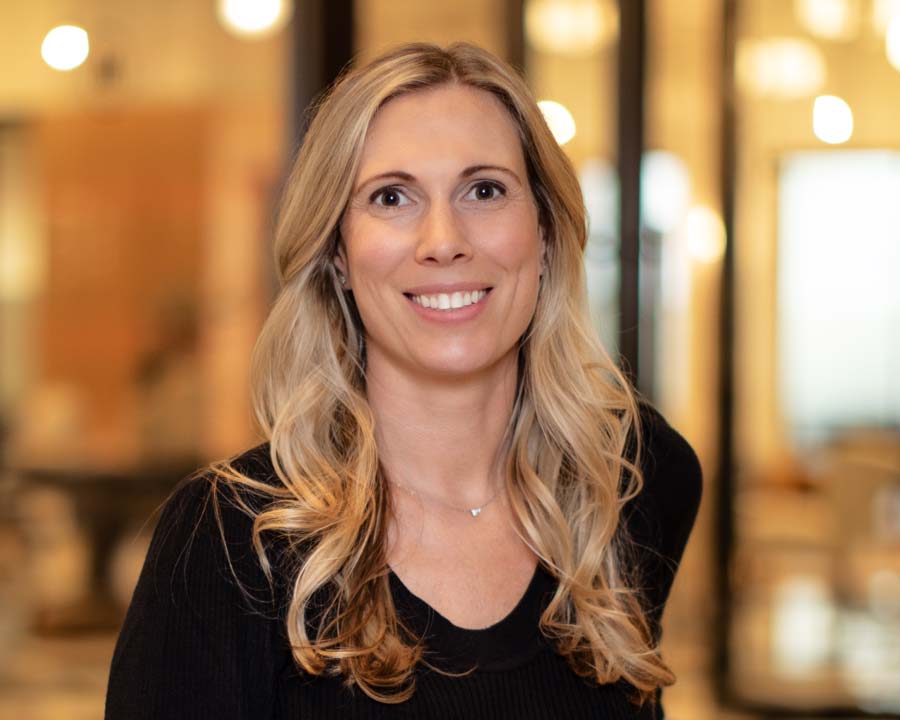 Monica is Senior Vice President, Marketing & Operations at The Leader's Edge. With over two decades of experience at the company, Monica is a key driver of the firm's strategic communication efforts with responsibility for marketing, brand management, and cooperative partnerships.
Monica creates compelling content for the company's newsletter, digital platforms, website, and collateral. She exhibits exceptional proficiency in digital marketing and oversees the firm's social media presence while proactively engaging in thought leadership and public relations activities.
Monica's skills include creativity, writing and leadership. She thrives on challenges, particularly those that expand the company's reach. Her innovative approaches have helped promote the company's message of leadership excellence and expand its visibility.
In her role, Monica is also responsible for the management of day-to-day operations including overseeing all coaching and signature programs offered by The Leader's Edge. She uses her project management skills to cultivate and maintain long-term relationships with key clients, ensuring the success of the company's programming and high-integrity reputation.
Before joining The Leader's Edge, Monica worked for The Marketing Edge in Havertown, PA, where she gained valuable experience in integrated marketing and communications.
Monica holds a Masters Degree in Strategic Communications from Villanova University and a Bachelor of Arts in both Communication and Business also from Villanova. Monica is a current member of the American Marketing Association and the Phi Kappa Phi Honor Society. She was a member of the Peoria Area Chamber of Commerce and a graduate of the Chamber's Community Leadership School. Monica has volunteered with the OSF St. Francis Medical Center, the Alzheimer's Association of Central Illinois, and the Manito PTO.