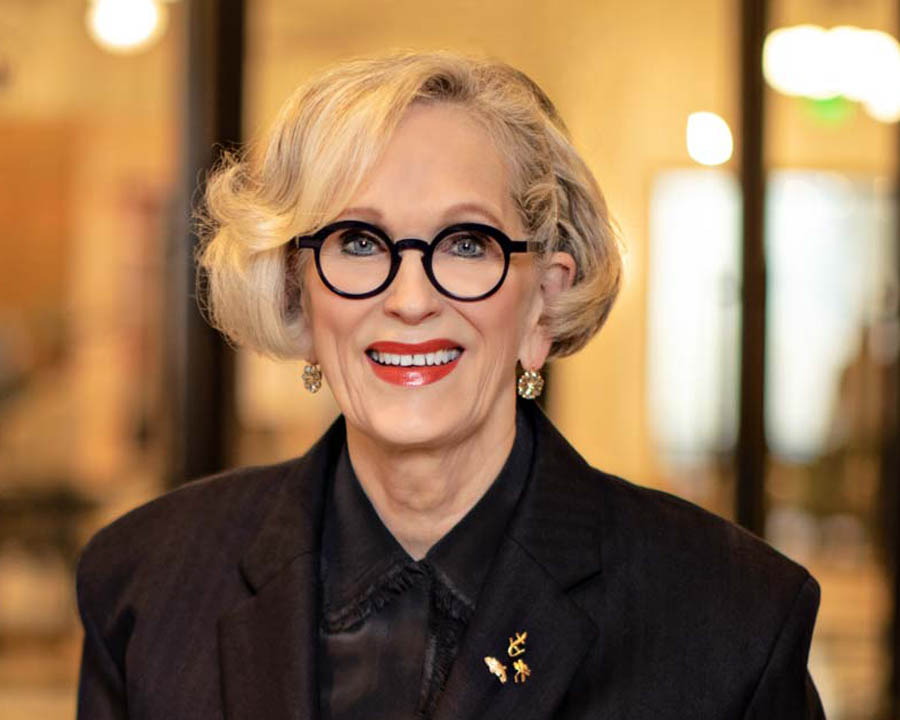 Beth Reeves is a Senior Consultant who brings over 30 years of global human resources experience to The Leader's Edge. She is a high impact HR professional specializing in acquisitions, due diligence, integration, people assessment and development, with strong global expertise and the ability to link HR strategy to the business strategy.
Prior to joining The Leader's Edge, Beth served as Chief Human Resources Officer for four publicly traded companies. She has operated in industries such as fashion and financial services including property/casualty and life insurance. She has been involved in creating robust human resources strategies with an emphasis on talent, change leadership, engagement, culture and process improvement.
Beth spent the majority of her early career at General Electric Corporation. She completed GE's prestigious human resources management training program and rose up through the HR ranks. During her time at GE, Beth had the opportunity to be trained as one of the first 40 executive assessors for Jack Welch and was part of the team that developed the first 360° process used at the company.
Beth is certified in several assessment tools including the Hogan Assessment Series and the ViaEdge tool used for determining the learning agility of executives.
Beth has been active in serving on the boards of community service organizations. She has been on the board of the Philadelphia Ronald McDonald House, and of the Support Center for Child Advocates in Philadelphia and chaired the Human Resources Committee. Beth raises funds for various national causes including breast cancer research.
Beth holds a Bachelor's degree in Psychology from the University of North Carolina and a Master's in Labor and Industrial Relations from the University of Cincinnati. She resides in Meadowbrook, PA with her family.