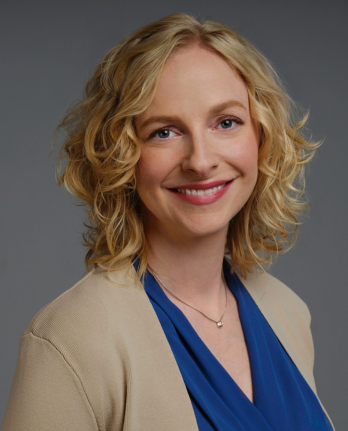 Maura Lightfoot is a Senior Consultant at The Leader's Edge and thrives on empowering others in their careers. From working in human resources in the Middle East to financial services management consulting in London to non-profit organizational culture in Washington DC, Maura's experience has equipped her with a unique perspective that is both global and grounded.
In her executive coaching work, Maura seeks to build connections with her clients through the exploration of present career achievements and future career aspirations. In working with Maura, clients explore and unlock their potential and gain greater self-awareness.
Maura supports emerging, high-potential, and senior leaders as they identify and explore their own tendencies, biases, motivations, and values to embody empathetic, purposeful and inclusive leadership.
Maura has worked with clients around the world - North America, Europe & U.K., Africa and Middle East - and has herself lived and worked in 7 countries. She is typically engaged to work with leaders to improve how they show up - executive communication, influence and impact, getting comfortable with uncertainty - and define where they show up - professional identity, living in alignment with values, etc. Her clients have included leaders and executives from IBM, Expedia, Bain, Point B, HP, Hinge, KONE, USAID, Global Giving, and others including entrepreneurs and students.
Maura has significant credentialing and certifications including: Associate Certified Coach designation from ICF, an Executive Certificate in Leadership Coaching from Georgetown University, and a HSD Professional certificate from the Human Systems Dynamics Institute. Maura is also experienced in several leadership assessment instruments such as the EverythingDiSC assessment.
For her educational background, Maura received her MBA from the University of Cambridge and a Human Resources certificate from Cornell University. She earned her Bachelor's Degree from the University of Pennsylvania.