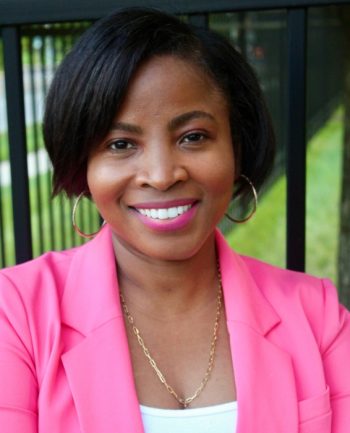 Yasmeen Toney is a Senior Consultant with The Leader's Edge and has had an impressive career spanning the banking and investment services sector. Yasmeen brings a wealth of experience and knowledge in leadership, finance, and human resources to her work at The Leader's Edge. Throughout her career, Yasmeen has held various HR and leadership positions, consistently achieving outstanding organizational performance by fostering accountable and inclusive cultures.
Yasmeen specializes in talent consultation, providing expert advice and offering support in the realms of leadership development, human resources, and performance management through coaching and mentoring.
Prior to joining The Leader's Edge, Yasmeen's most recent corporate role was Head of Enablement and Professional Development at Vanguard spearheading a global transformation and change agenda which propelled the organization to new heights. The focus was on developing, implementing, and managing programs and initiatives that elevated talent, learning experiences, and workforce engagement.
Yasmeen is deeply passionate about creating diverse and people-centered businesses. Her track record includes implementing successful inclusion initiatives, particularly those supporting women and minorities. These initiatives have played a pivotal role in increasing the representation of women and minorities in leadership roles.
Yasmeen has a Bachelor's Degree from Penn State University and MBA in Management from Eastern University. She also holds a Teleos Coaching Essentials Certification and is currently engaged with the International Coaching Federation (ICF) for ACC certification.
In every facet of her professional journey, Yasmeen is committed to delivering exceptional results, fostering inclusivity, and building accountable, high-performance cultures.